Each situation (and owner) is unique. A one-size-fits-all approach can't always allow you to offer excellent service every time. That's why we continually enhance our products to meet the requirements of our existing and new customers. We provide personalized service for applications of any size.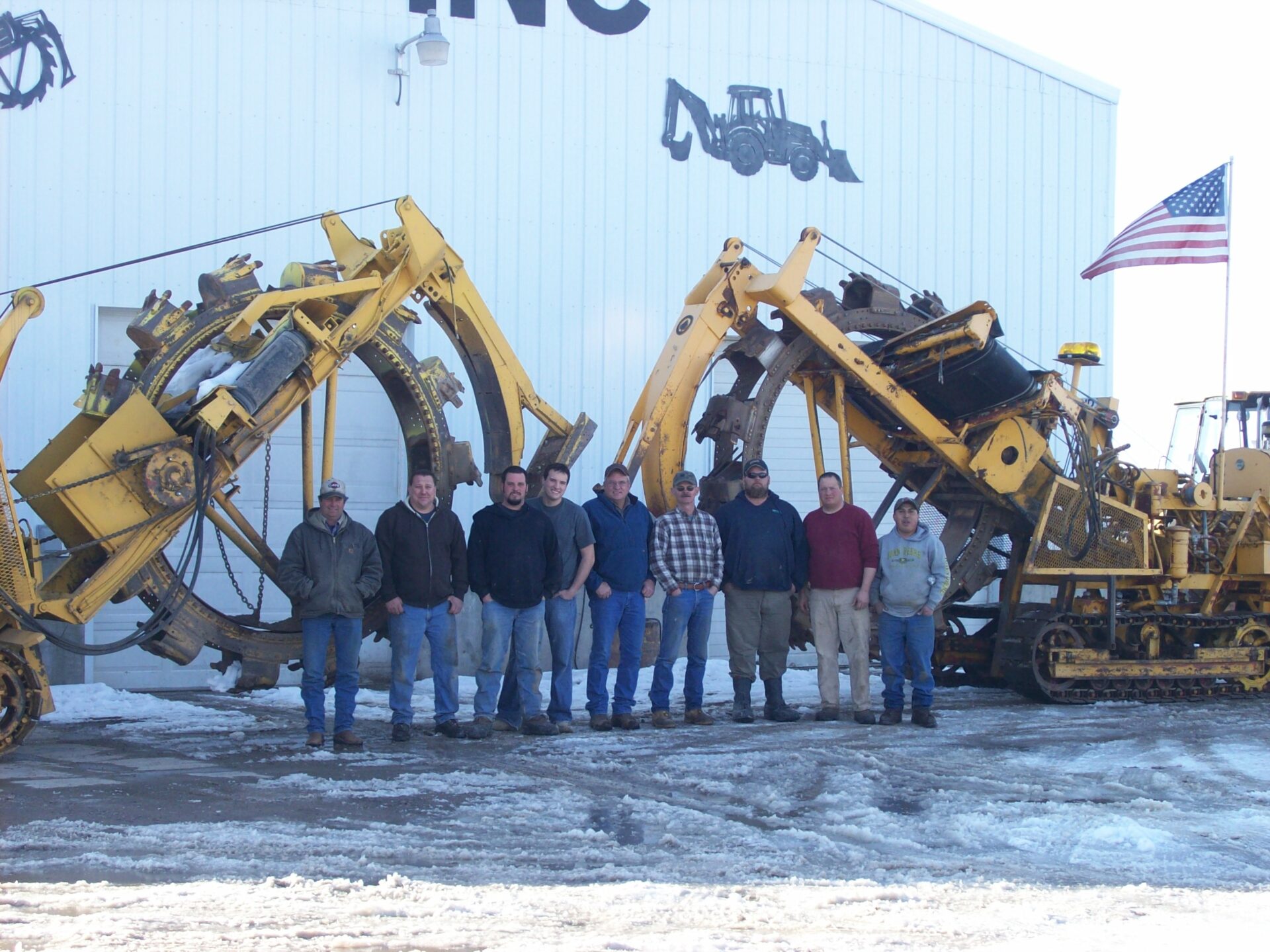 Our Commitment to Results
When we work with you, we roll up our sleeves and become your business partner. Our success is measured by the success of our customers. That's why we invest in the resources needed to get and keep our customers on the right track.
We know the challenges of working in the area. Our experienced installers have the right tools for any job.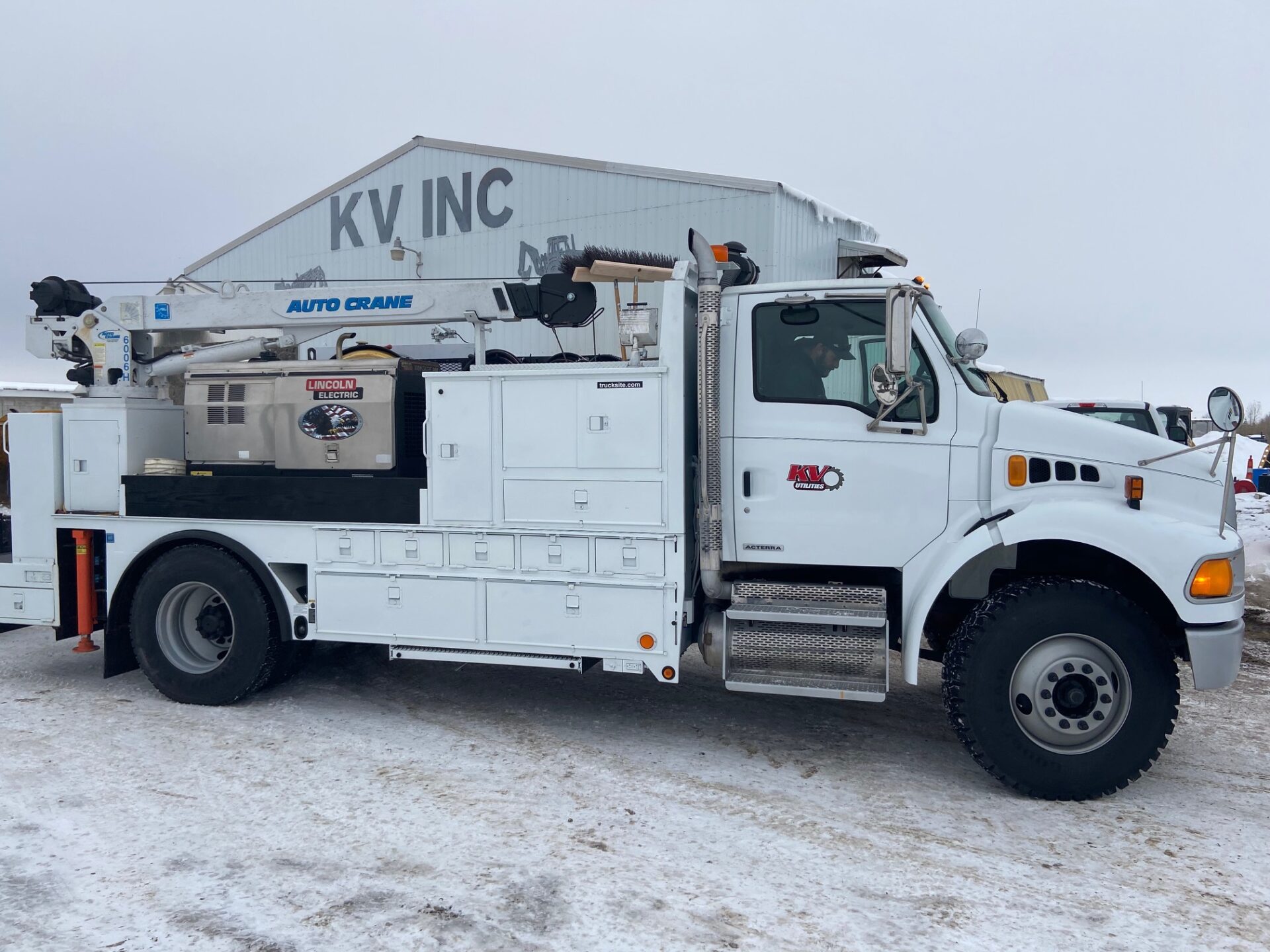 Our Services
Bring Our Experts to Your Next Project.
We offer a wide range of services designed to help you reach your goals. Whether you're looking for simple installations or a complete overhaul, we've got you covered. Our services are available a la carte, so you can get precisely what you need.
No matter what your situation and challenges are, we have solutions.
Natural Gas Distribution construction
Joint Utility Trenching and installation
Directional Drilling and Boring to install conduit under roads and landscaping
 K V Inc is a privately owned corporation headquartered in Idaho since 1984. While we initially started with two employees and a whole lot of determination, we eventually grew to become the exclusive contractor for Intermountain Gas in South-Central and eastern Idaho. We also provide unequaled services to the public and other Public Utility companies.
At K V Inc, we know our employees make a difference. Training and developing our workforce to promote from within is our company's philosophy. Our field employees are certified as "Operator Qualified" as required by the Department of Transportation (DOT). Our training program consists of organized group training, on-the-job training, and job-specific training as needed. 
Ongoing safety and job-specific training is a continuous process with K V Inc, making our safety record and our low turn-over rate are a measure of our success. Nothing is more important to us than the safety of our employees and the community we serve, which is why we are DRUG-FREE. 
Our foremen have between 5 and 30 years of experience in the industry and install several hundred services per year. We leave no stone unturned when we take you on as a client. Reach out to us to learn more about the team that's committed to your company's success.
We now service Eastern and South-Central Idaho!